Welcome to Classie Insurance & Investments
You have previously attended one of our seminars at Abe & Louie's and we have begun to do a monthly newsletter that we feel you may find informative and educational.
It is our goal to connect with our clients and potential clients to make a difference in their portfolios success.
We are dedicated to offering options and products to truly diversify your portfolio and fit your specific financial goals.
When it comes to most things in life getting a second opinion is always a great idea. You would do it with your health why not get a financial checkup as well.
Over the past 91 year history of the stock market (S&P 500) we are at the second highest price to sales ratio since the great depression. The highest it has been is 2.3 and we are currently at 2.2. We believe based on historical data that when price to sales ratios are at this level corrections have taken place. * Source for article below
1929-1932 stock market down 93% (Great Depression)
2000-2002 stock market down 43% (Tech Bubble)
No one knows when the next big drop in the market will be. What we do know is markets need to correct themselves, which is why we believe in full diversification and review of your portfolio to ensure your portfolio is not at risk to a down turn in the market.
We welcome you to connect with us for more information or a FREE consultation & receive our upcoming seminar schedule. If so, ask away!
Otherwise, we look forward to sharing some great information with you soon.
Of course, if you wish to stop receiving our emails, just reply to this email to let us know or click the unsubscribe button in my email footer.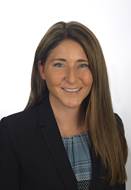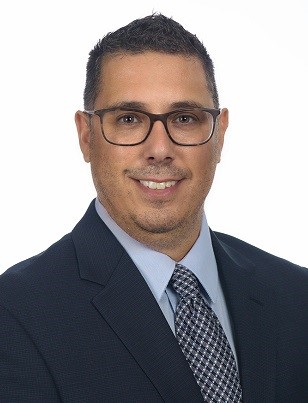 Best regards,
Michael and Elizabeth Classie
800-630-4299
Securities offered through registered representatives of Colorado Financial Service Corporation, member FINRA and SIPC. Classie Insurance & Investments and Colorado Financial Service Corporation are separate entities. Insurance offered through Colorado Financial Service Corporation.