About Us
OUR MISSION STATEMENT
We are committed to maintaining the highest standards of integrity and professionalism in our relationships with our clients, potential clients, and the community. We endeavor to know and understand each individual situation and provide solution oriented recommendations best suited for the circumstances and objectives of each individual.
Classie Insurance & Investments is dedicated to:
-Answering all your questions.
-Offering all the information you need to be an informed buyer.
-Educating or clients.
-Diligently shopping for your best options from the trusted companies Classie Insurance & Investments represents.
-Going to bat for you every step of the way.
Classie Insurance & Investments works with only highly-rated, rock-solid life insurance companies & annuity companies, and lobbies on your behalf.
Classie Insurance & Investments focuses on each client's individual needs in order for the client to make the best choice to fit there goals.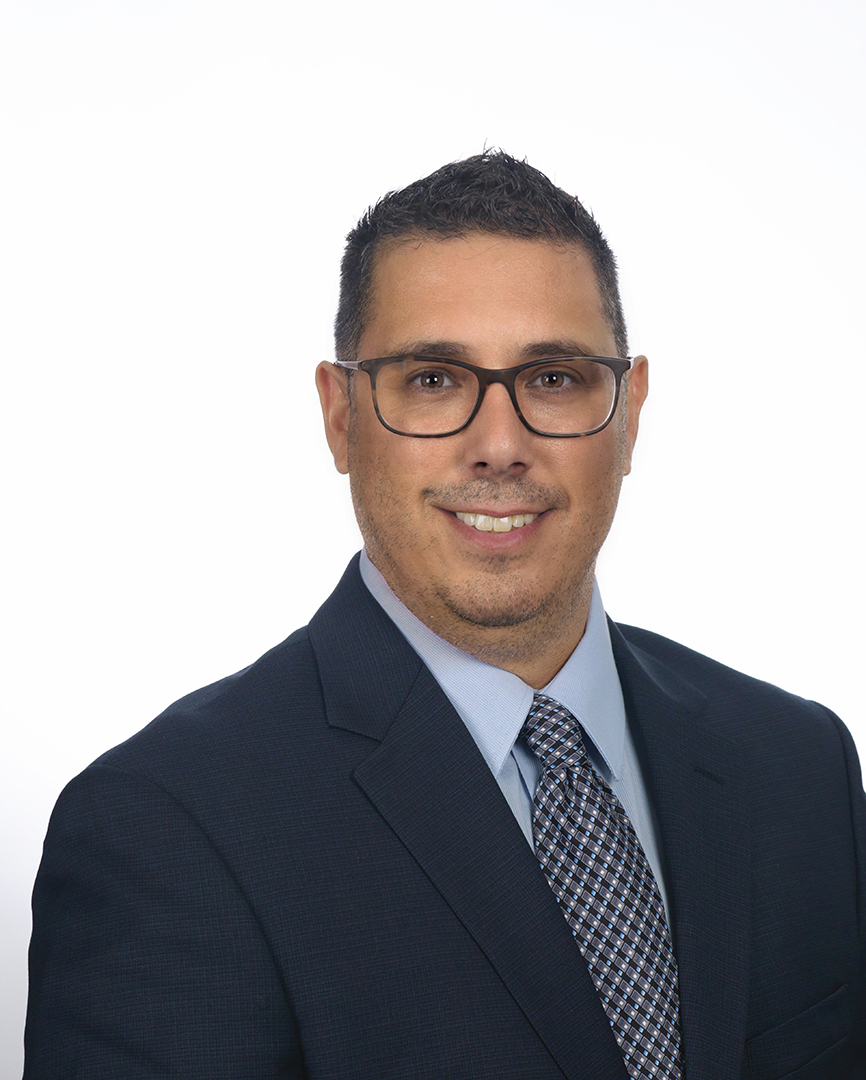 Michael Classie Bio:
Mr.Classie has been involved in the financial industry in a wide range of capacities for more than 25 years. He has had his own OSJ office for the past 10 years and is currently a Financial Representative with Colorado Financial Service Corporation. Mr. Classie is the CEO and Chairman of Classie Insurance. In addition to his business obligations, He has always been active in the community and spends quality time mentoring and educating people about the importance of education, fitness and overall well-being. Mr.Classie is a resident of Boynton Beach, Florida along with his wife Elizabeth.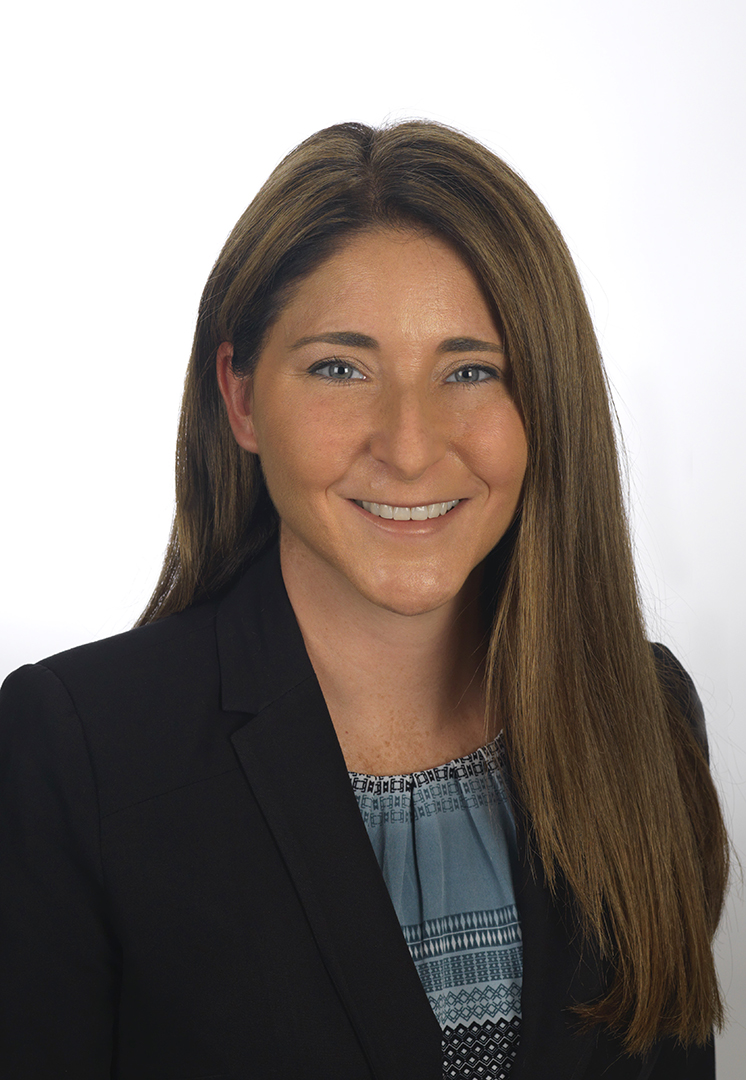 Elizabeth Classie Bio:
Elizabeth (Beth) Classie was born in West Orange, NJ and moved to Florida over 25 years ago. She has worked in the financial accounting industry for over 20 years as a controller and accounting manager for several organizations. She has expanded into the insurance business to fulfill her passion of helping others. Elizabeth is an active member of her community and enjoys giving back. Elizabeth is married to Michael Classie; they reside in Boynton with their dog Louie and enjoys spending time with family and friends.
Why choose us?
Where you choose to purchase your investments makes a difference. The key reasons to choose us over others are:
Our commitment to customer service.
Our approach of helping you find investment options to fit your needs.
We have found that adding value to our clients lives and solving problems in there portfolios brings a great peace of mind.
We're proud to serve families and businesses of all sizes for multiple generations. We look forward serving you.
Save